A watch can say a lot about a person. The majority of the population is either looking for new watches or has a few lying around which are not being used. In either case, this is the place for you to visit. Buying and selling watches is a specialty of ours and we are happy to help you with whichever one you are interested in. Have a look at what you can expect from us.
Buying A Watches
If you are looking to buy a watch, for yourself or a loved one, this is the place where you want to be. We carry a large selection of high-quality pieces that are stunning yet affordable. Anything you what you want in a watch you get here. As we know Tastes, styles, and preferences vary, that's why we offer our customers a large selection of both men's and women's watches. The nostalgia of vintage styles to the bold, modern and unapologetic look of the latest trends fills the displays. From sweet and demure to bright and fun and everything in between, you can display your flare easily with the right watch.
If you are shopping for someone special browsing through our collection, you would defiantly find the perfect present and for sure you will be amazed by the collection. Everything we have is of the highest quality so when you buy from us, you know you are getting the best.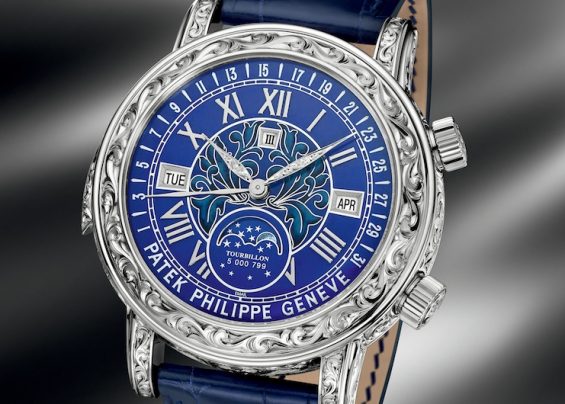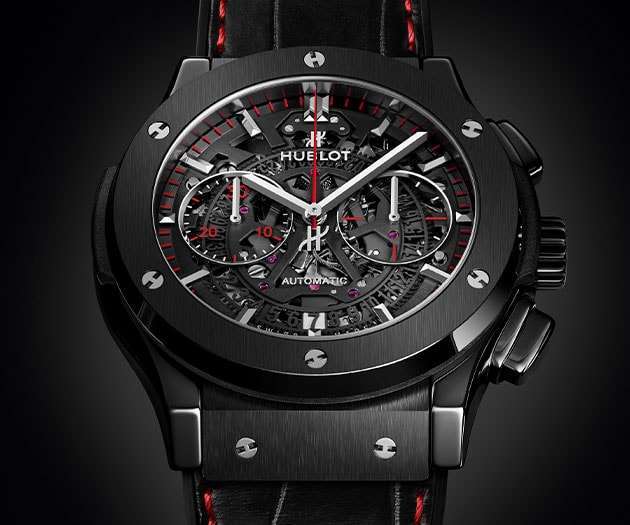 Selling A Watches
For those looking to sell their watches, you will not be disappointed. Nobody in NYC pays more than us for watches. If you are not convinced, feel free to call for pricing and a free estimate. We understand the quality of the items you are looking to sell. Whatever you bring to us, we will give you fair and highly competitive prices for it. So go look around for those watches you just do not use anymore and turn that into cash. You will be glad you did, who doesn't appreciate extra money, especially nowadays?
Our commitment to providing friendly service, exceptional merchandise, and more than fair pricing on the watches we buy has set us apart as a leader in jewelry exchange in NYC. The next time you stumble across that old watch you simply do not use or don't have space for, or if you are looking for the perfect new watch come and see what we have to offer to you. We are sure you will be glad.